INIA
Dedicated to providing criminal interdiction training to law enforcement professionals worldwide.
Contact Us
It is with great sadness that the INIA Board of Directors reports one of our brothers and INIA members made the ultimate sacrifice in performance of his duties. DEA Special Agent Mike Garbo was killed as he and other members of his team were performing interdiction operations on an Amtrak Train in Tucson, AZ on October 4, 2021. SA Garbo was fatally shot and other members of his team were wounded.  Special Agent Garbo has a long history of service and was a highly decorated Officer for the Metropolitan Nashville Police Department prior to beginning his career with the DEA. SA Garbo was just three years from retirement.  SA Garbo was a long time member of INIA and attended the recent conference in San Diego. along with other Tucson group members.  Please keep SA Garbo, his family and other members of his team in your thoughts and prayers.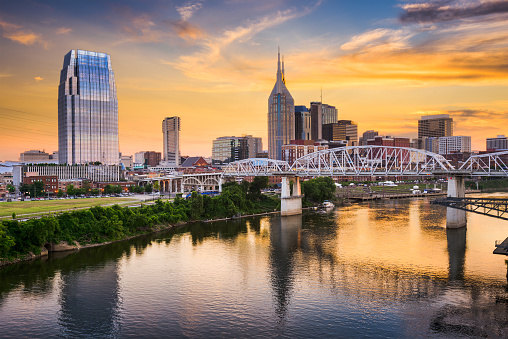 Announcing the 31st Annual INIA Drug/Terrorist Interdiction Conference
Join us June 26-30, 2022 in Nashville, TN for the most exciting annual INIA Drug/Terrorist Inter­dic­tion Con­fer­ence yet! Attend excit­ing ses­sions on law enforcement-related top­ics taught by the most respected instruc­tors in their fields. Net­work­ing oppor­tu­ni­ties abound as this event will be attended by fed­eral, state, and local law enforce­ment offi­cers from all over the United States.